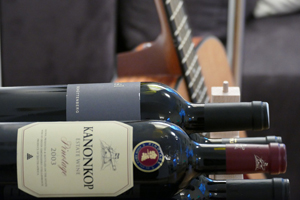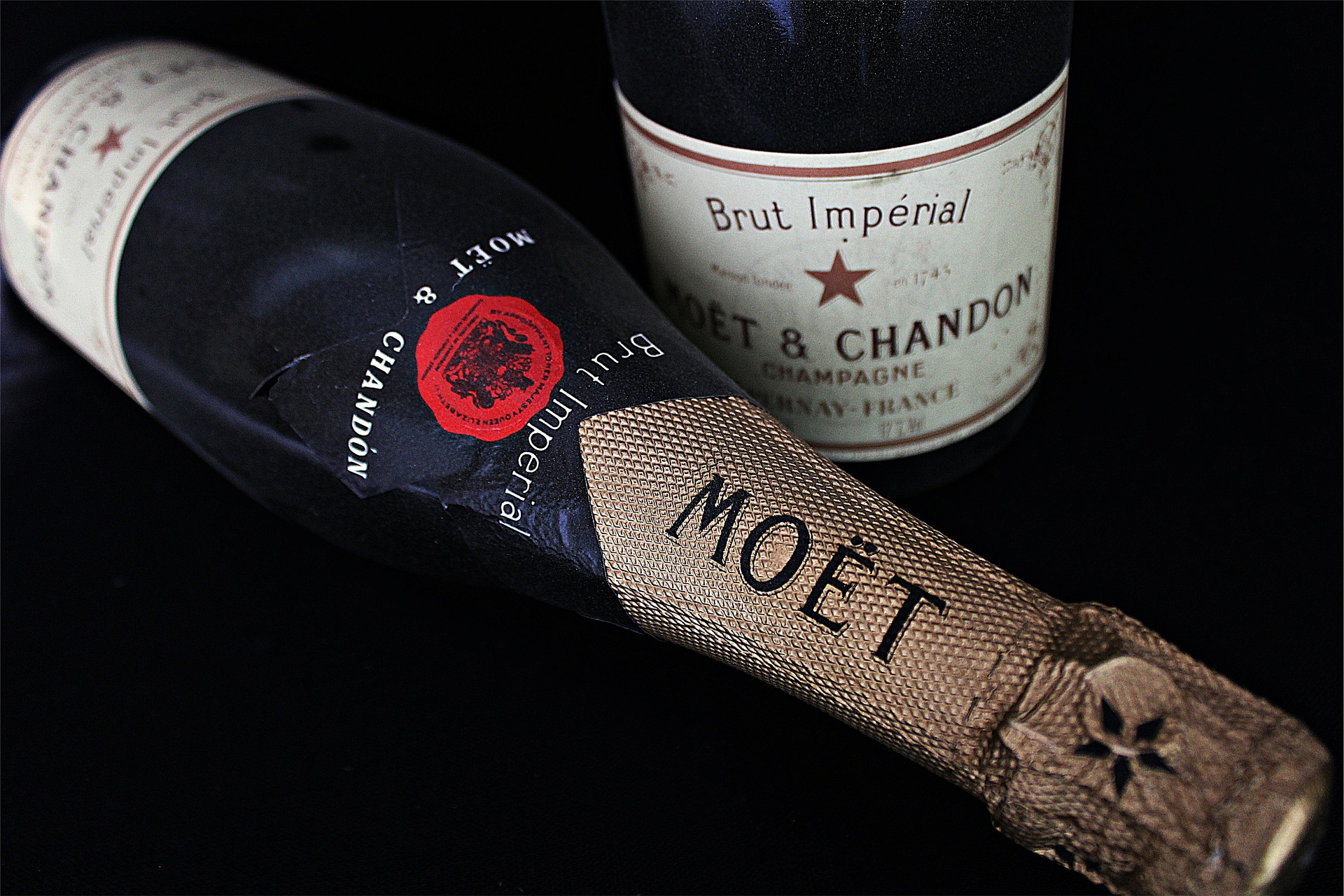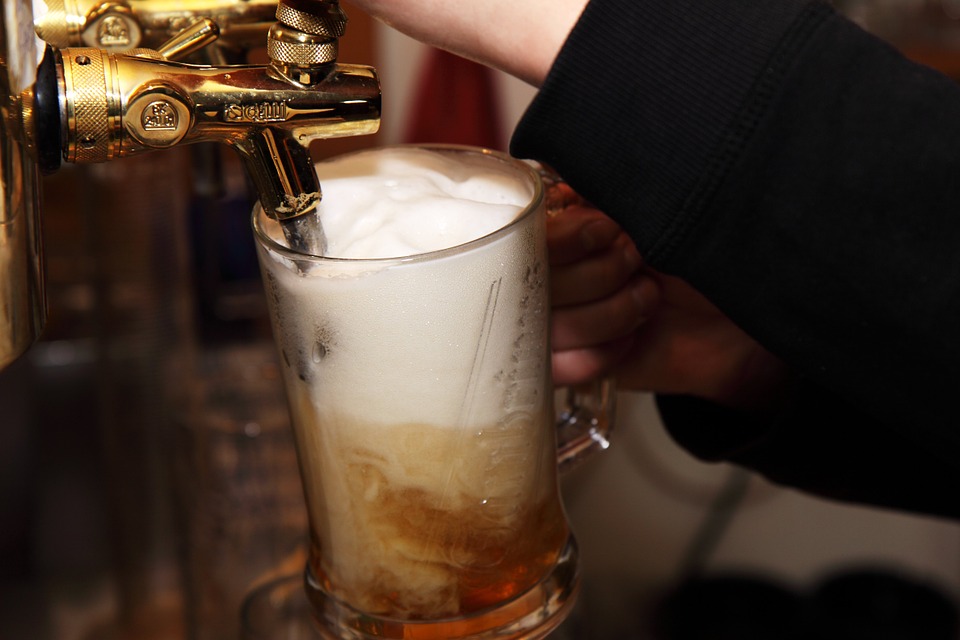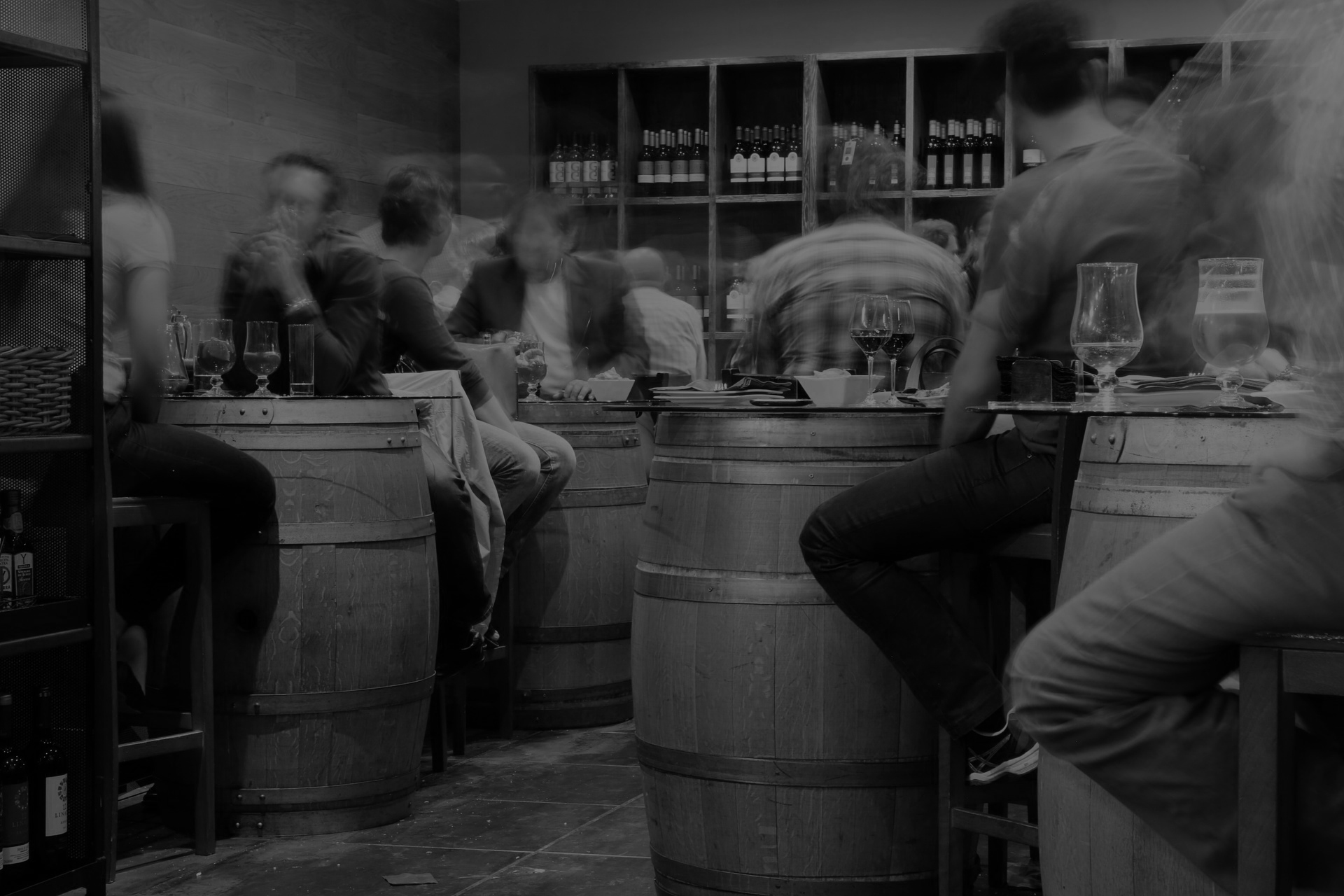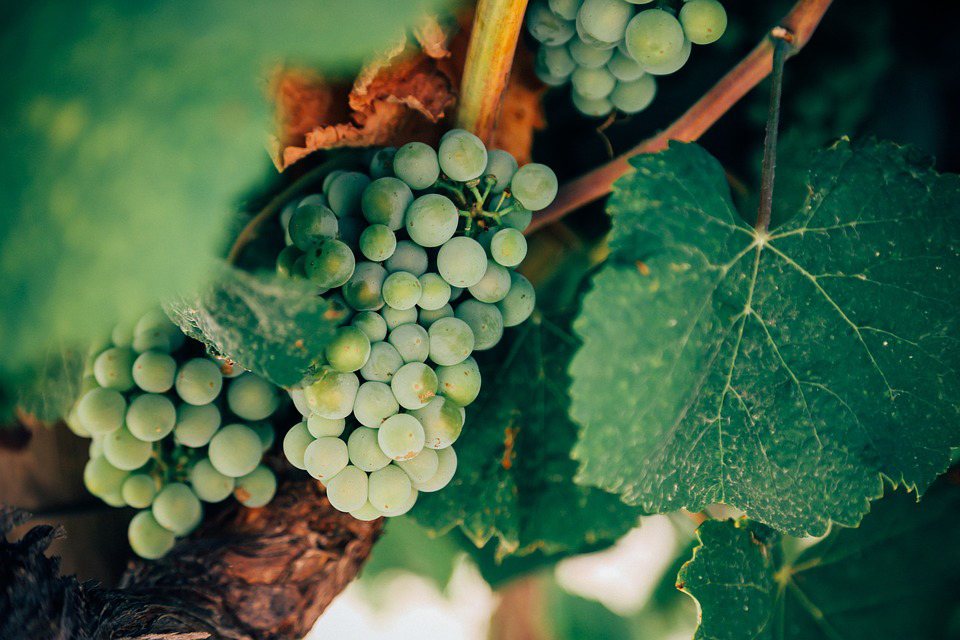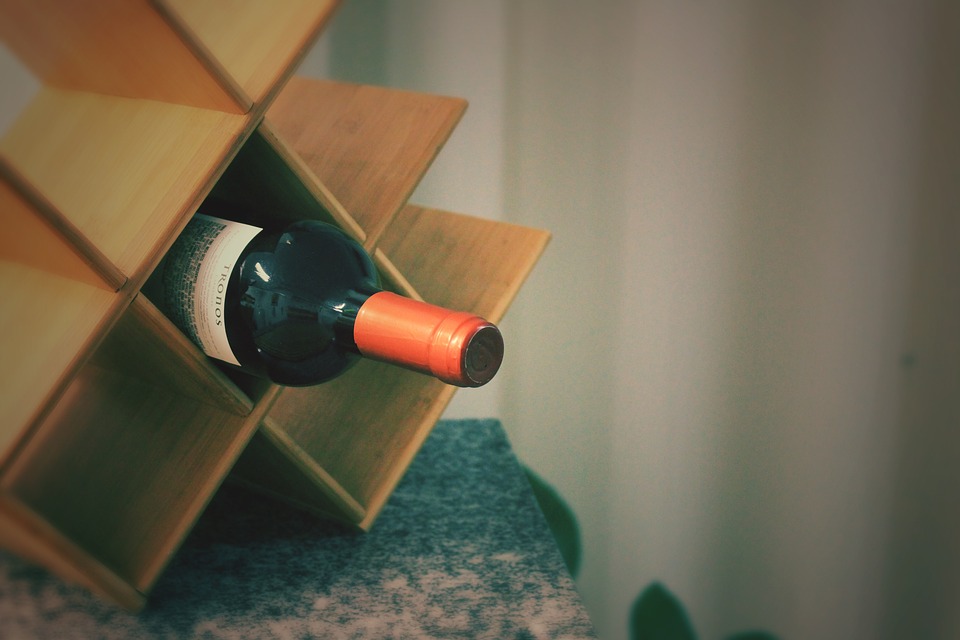 PROMOTER AND PROJECT DETAILS
LOCATION
One of the most beautiful hill station of Arunachal Pradesh, located at about 1500 meters above mean sea level in the midst of the pine clad mountains, a hidden land by Ursula G. Bowler Ziro is the headquarter of Lower Subansiri District inhabited by more than 50,000 friendly Apatani's people. The land of Apatani's is a valley uneven and dotted with a number of hillocks beneath the lust paddy fields. On the east, a high ridge, this demarcates the plateau from the wooded hills of the lower region.
The ridge is having some important peaks. The Salin peak is on the old Apatani trade route to North Lakhimpur. Often these ranges remain with thick clouds. A small river, the Kley drains the plain of the Apatani valley. It flows to the south for some 40 km before it meets the Panior River near Yazali.

The area is rich in biological diversity having, varied flora and fauna as per altitudinal zonation from sub tropicalto alpine forest. The Lower Subansiri District covers approximately an area of 10,315 sq km. The topography of the district is mostly mountainous terrain, where the hill ranges varies approximately from 1000 to 1600 meters above sea level. A greater part of it falls within the high mountain zone consisting of tangled peaks and valleys. The Ziro Valley has been brought under the tentative list of World Heritage Site by UNESCO for its outstanding values for cultural landscape.