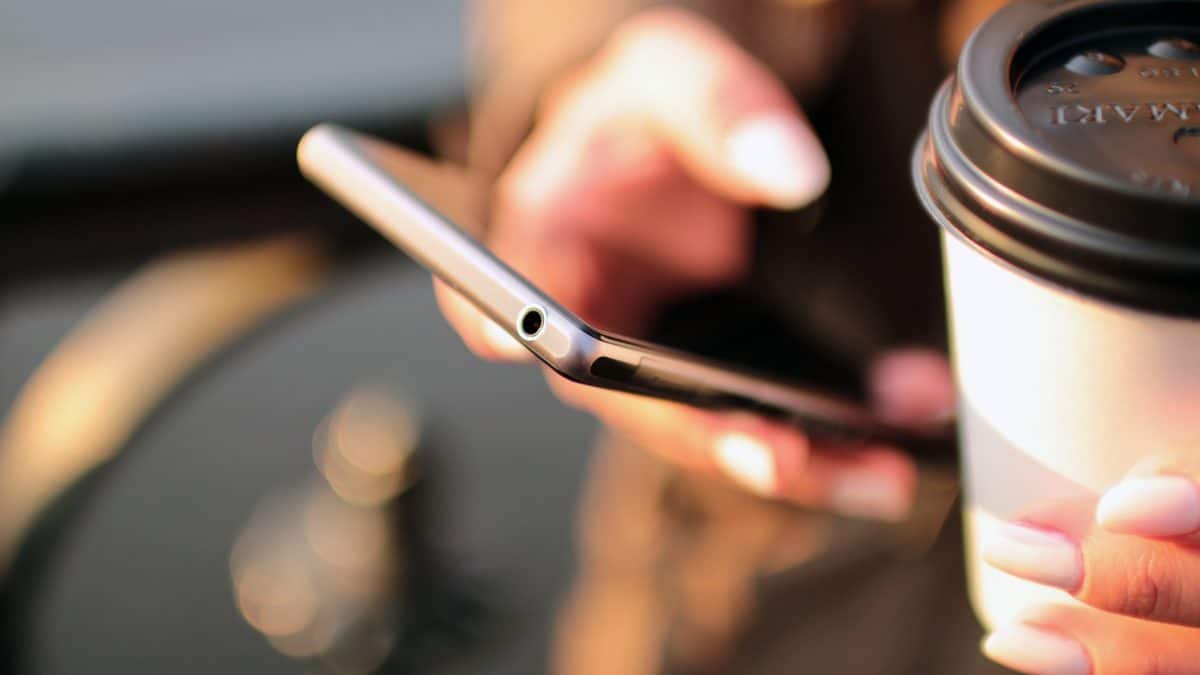 How You Can Manage Your Personal Finances on Your Smartphone
George, 2 years ago
0
3 min

read
4785
According to a recent Federal Reserve report, over 63 million Americans remain underbanked. Similar data from CNBC further explains that of all demographics, millennials are the most likely to be underbanked. In fact, almost 33% fit into this classification. To rectify this, finance and tech stakeholders are turning to a key modern day essential—the smartphone. Since the number of smartphone users is estimated to be just under 300 million, financial apps are the best way to bridge the banking divide.
Here, we've compiled a list of some of the best apps that can improve your economic stability and get you more comfortable with your finances:
For Budgeting: Mint
Proper budgeting is essential since this gives you a vivid financial portrait of your cashflow. But in all honesty, nobody likes to really think about budgeting. It can get complicated and look too confusing. Especially when you have multiple accounts and bills coming in. To streamline, collate, and curate all these components, you could try the Mint app. By linking your accounts and payables to the app, this free service will create an itemized overview of your finances including any bills to be paid. Based on this, you will also receive a suggested budget that you can adjust at any time. If you are a more visual person, you can also access graphics that track your spending.
For Credit Management: Petal App
One of the most important benefits of banking is being to build credit history. However, some credit card companies lack transparency that would aid card holders in increasing their credit limit. This makes it hard for you to know which points need improvement, and can make getting crucial applications (like mortgage, cellphone plans, car insurance) tricky. Enter the Petal Apps' Leap Tab, which directly aims to provide clarity and actionable input for credit management. By using this tool, you will receive detailed information on payment history, credit score, plus personalized suggestions on how to improve credit scores. This is particularly helpful since other credit education tools only offer generalized advice that does not take your personal record into consideration.
For Debt Pay-off: You Need a Budget
Although its only free for the first 34 days, You Need a Budget (YNAB) has been said to help users clear off debt while saving up to $6,000 in the first year. Instead of accounting for debt payments last, YNAB's philosophy is to treat every payment with equal importance. The app is quite straightforward, so you do not have to do a lot of fussing about, especially once it is synced with your other financial accounts. Detailed reports will show you how to balance your budget over time, so that every necessity is considered. It may be a little intimidating at first because of its stark interface. But after getting the hang of it, users will understand at a glance where they've under-budgeted or overspent.
For Investments: Robinhood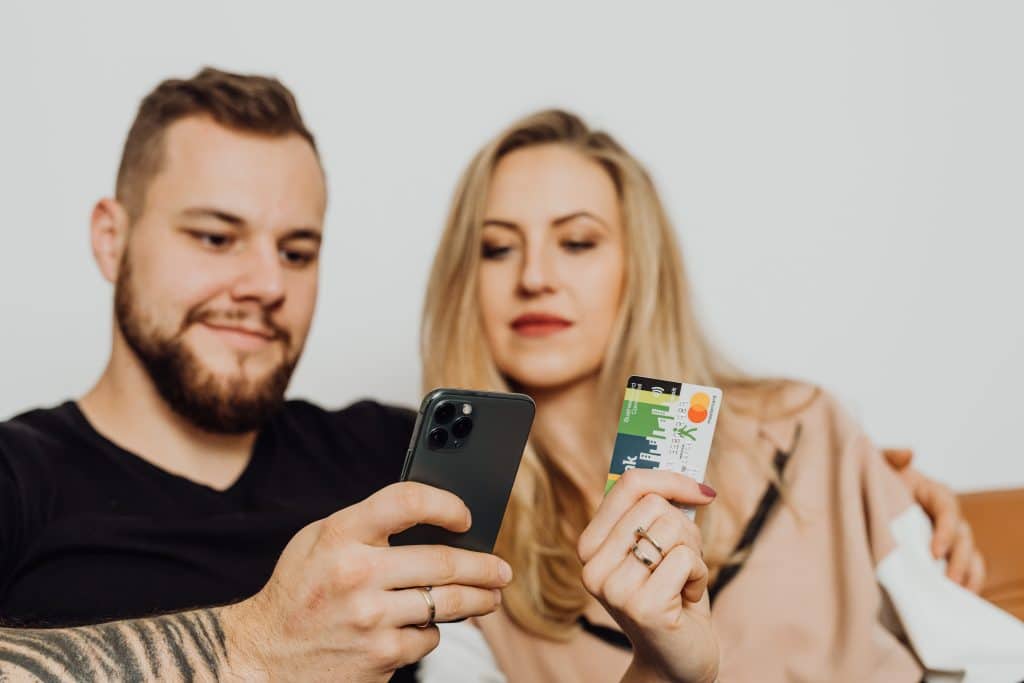 Following the digitalization of 2020, more people are investing than ever before. According to Bank of America, investments in the last five months have exceeded the previous 12 years combined. If you are planning to—or already—have an investment portfolio, try the Robinhood app. Touted as the original commission-free online trading platform by Money Crashers, it is user-friendly and comprehensive for both beginners and experienced investors alike. Although this app first hit headlines because of its GameStop association, it can also help you access non-traditional investments like precious metals and much-hyped cryptocurrency like Bitcoin.
Even though most apps boast heightened security at par with banks, you must still exercise caution when sharing data online. Remember to always read the fine print before agreeing to anything. Being financially secure is a must—especially as most institutions (like schools, work, housing, healthcare, etc.) work better in your favor if you are! Having apps such as these can help by demystifying your finances and helping you take control in just a few clicks.
George
George has been hooked on tech ever since he tried a Compaq PC clone when he was five. He's big on mobile and is one of those precious few people who wears his smartwatch with pride.
Related posts