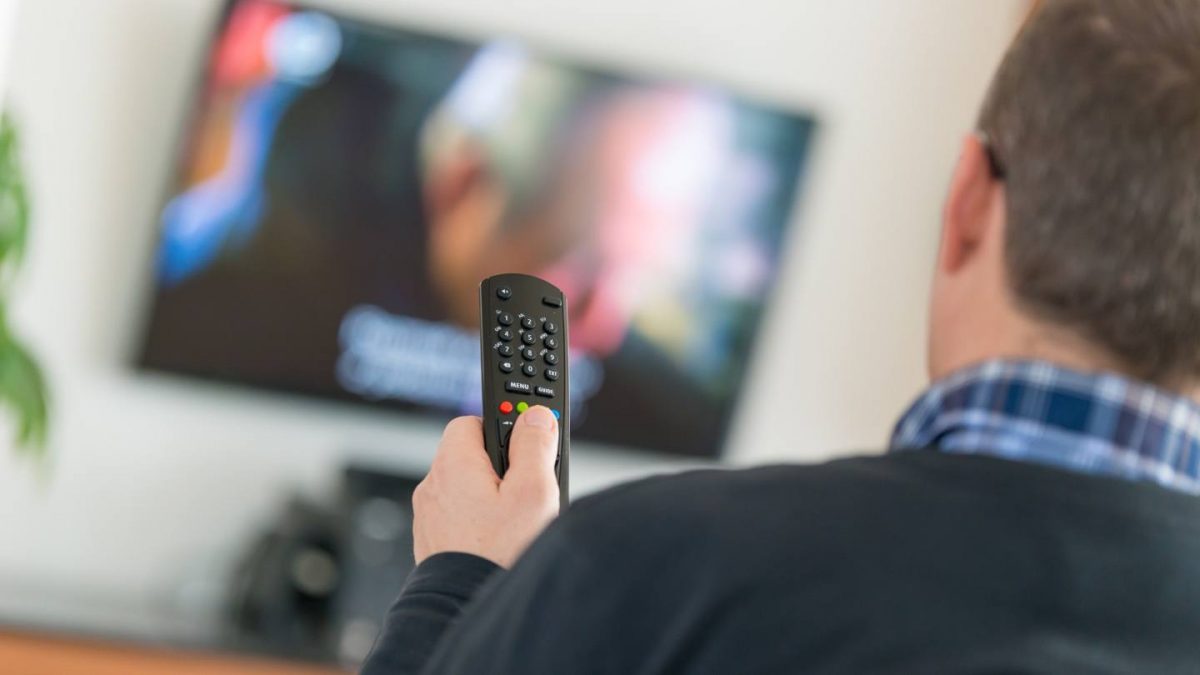 Cable TV or Streaming: Which is best for you?
George, 3 years ago
0
4 min

read
1078
Whenever I write an article about the rise in prices of TV, my readers respond with the notion that they feel well off with having conventional cable or satellite TV. So, I will cover the financial aspects of TV in this write up to counter the arguments I receive.
The Leichtman Research Group conducted a study according to which 78% of homes have TV services. The average household pays around $107 every month that has risen to 1% since last year.
The counter-argument about streaming and TV services is usually that there are bundle deals offered by service providers such as Xfinity, Spectrum TV, and Mediacom, etc. Also, there some leading providers of the country have introduced plans catering to the individual and unique needs of each household because every household is different from the other one.
Furthermore, Spectrum and Xfinity are one of the prominent providers in the industry that do not bind their customers in an agreement followed by a hefty termination fee; in case, they change their mind and switch to another provider or relocate during that one year or 24 months contract.
To compare cable TV and streaming services we can use some following factors as parameters:
Cost
I keep receiving emails stating that numbers provided by me are misleading as for streaming you need to have an internet connection for which you also have to pay fees monthly – thus, with streaming comes the expense of the internet too. However, my counter argument for this is that even if you don't stream, chances are high you are still probably paying for the internet as per Leichtman Research Group almost 80% homes are subscribed to the internet connection. Which means you get to subscribe to a streaming service or you don't, you must have an internet connection at your home, and this is exactly why I don't mention the internet's bill separately.
Eventually, the $107, I talked about is only for TV services, internet services are not included.
Hence, if you don't have an internet connection at your home, you don't need to have one, switching to streaming will not be fruitful. 
2. Additional charges.
When cable and streaming services are being compared, one more very important factor that needs to be kept in my mind, other than rates is the additional costs caused by both services. For instance, when we talk about TV, the rates websites show are not the final rates – they charge you extra in terms of additional charges. Such as they might charge you fees for broadcasting and sports which means a hike in bills every month. 
Whereas, streaming services don't have any hidden, additional charges for anything. You will have to pay only the amount you get to see on their websites at the time of subscription.
3. The choice to select content.
Another factor to be compared between the two is the content. For TV, you don't have many choices. You have to pay even for the channels you don't watch. You don't get to choose what you want to pay for, and what you don't want to. 
But, streaming services have this perk. You can choose for yourself. You can customize your list by adding the channels you want to watch. You might have to pay for a few channels you don't want to watch, but, mostly, for the channels you like and that too at a very low price.
I recommend you to create a list of the channels you must have through your Cable TV guide. Then look for those channels in our comparison chart for streaming TV services.
To add further, not every streaming service has necessarily local channels like ABC, CBS, and NBC, FOX. For these, you might need a digital antenna.
If you get a basic TV streaming plan, you could cut the monthly bill in half. Have a look:
| | |
| --- | --- |
| TV Streaming service | Starting price  |
| Philo | $20 a month |
| Sling TV | $30 a month |
| Hulu + Live TV | $54.99 a month |
| AT&T TV Now (formerly known as DirecTV Now) | $55 a month |
| YouTube TV | $64.99 a month |
Next, let me further talk about the three precise queries and concerns. The chart underneath demonstrates the variances between a conventional cable TV and online TV streaming package:
| | | |
| --- | --- | --- |
| | Standard Cable TV Bundle  | Standard Streaming TV Bundle  |
| Monthly charges | $100 | $50 |
| # of channels | 150+ | 60+ |
| Cable box or equipment charges | Yes | No |
| Device for Streaming | No | Yes |
| Internet connection | Not needed | Required |
| Free-of-cost DVR | Varies | Varies |
| Premium networks (Cinemax, HBO, SHOWTIME) | Additional monthly fee | Additional monthly fee |
| Watch from a computer, phone, or TV anywhere | Less flexibility | Better flexibility |
| Agreement or cancellation charges | Yes/At times | Usually no |
| Broadcast sports and TV charges | Yes | No |
| Free trial time | No | Yes |
Conclusive Thoughts:
If you want to reduce your pay-tv monthly bill by fifty percent only by switching to an online service streaming, it's very much possible. Stick to a basic plan and try to avoid costly add-ons and premium additional features that can make the online TV streaming vs. cable service savings trivial.
George
George has been hooked on tech ever since he tried a Compaq PC clone when he was five. He's big on mobile and is one of those precious few people who wears his smartwatch with pride.
Related posts